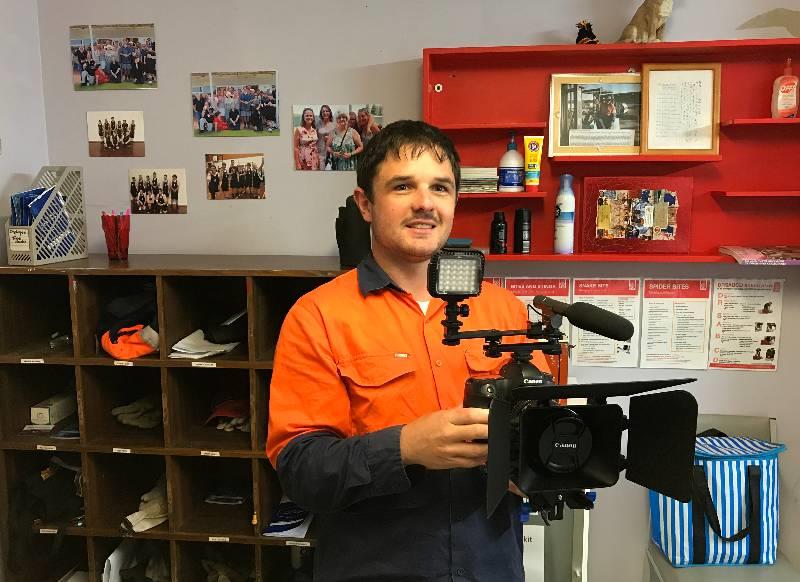 May 08, 2018
In the past, Tim had difficulties finding employment as he believed he lacked experience and skills required for each job. He could not work in fast-paced environments, such as McDonalds and KFC due to the pressure he was put under and lack of sufficient training.
After contacting Mobo Group, Tim was given the tools he needed to find employment that best suited him. With Mobo Group's assistance, he was able to secure employment with Coles which lasted nearly 8 years. Mobo Group also helped him obtain a 6-month contract position at Whaler's Emporium.
Tim impressed Mobo Group so much that he was offered a position here at our Goolwa Salvage & Save. Tim enjoys his employment here as it offers a more supportive environment with people who appreciate his skills.
Tim spends his time away from work out in the world taking photos. He has his own website where he showcases his photos www.timdawsonphotography.com
His photography skills are often utilised at work with Tim taking photos for Ebay sales and Social Media posts.