Located in Mount Barker
Our fabulous team at In Stitches provide professional sewing services offering a wide range of proprietary and custom-designed products.
Our competitively-priced products are made with care by people we support with a disability who benefit significantly from meaningful work.

Our product range includes:
Homeopathic wheat bags
Eye masks
Eco-friendly products for everyday use
Calico bags
Aprons
Therapeutic lavender wheat heat bags
Flag bunting
Custom designed and made products can be produced by negotiation
And so much more…
Whether you are looking for a small run or large run of product that requires an element of sewing, why not consider the team at In Stitches. You will be amazed at the variety of products produced, and you will be happy with our sewing services.
All prices are inclusive of GST and exclusive of freight costs. We also offer various levels of bulk discounts depending on the volume ordered.
For more information or to place an order, call our friendly In Stitches team on 08 8398 3099 or email us at enquiries@mobogroup.com.au
The In Stitches range of handmade quality products are available via our online shop, through our Salvage & Save Retail Shops or direct from our Mount Barker site.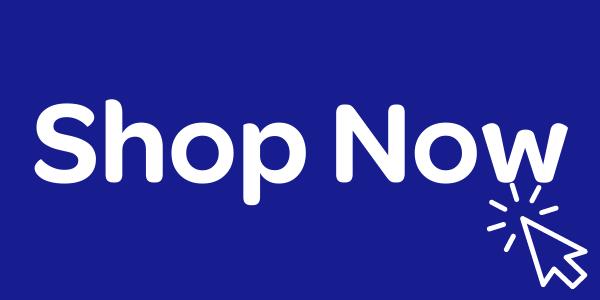 Mount Barker
In Stitches
1 Victoria Crescent Mt Barker, SA 5251

9am - 4pm Tuesday to Friday

Closed: Saturday, Sunday, Monday and all Public Holidays

(08) 8398 3099