NDIS Supports Pricing
Mobo Group provides Employment Services under the National Disability Insurance Scheme (NDIS). The prices charged for Mobo Group's NDIS services and supports are in line with the current NDIS Price Guide.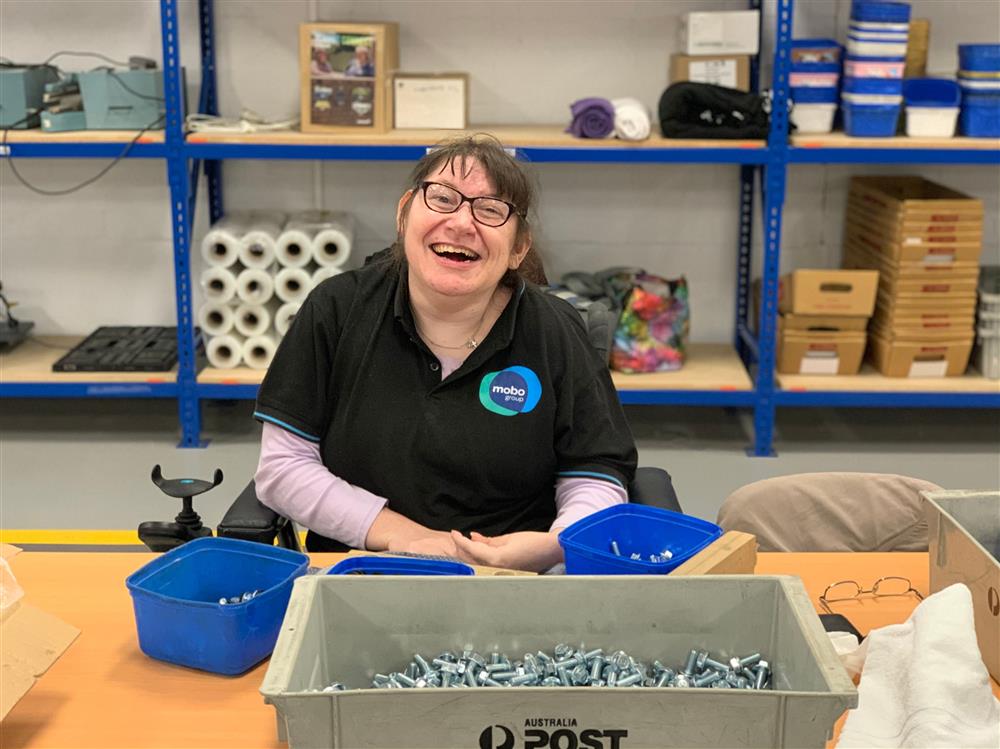 The NDIS Price Guide is reviewed annually to respond to market trends and ensure participants are receiving the best value for money. When a new NDIS Price Guide is released, Mobo Group's service and support prices are altered to align with the new guide.
All costs associated with Mobo Group supports align with the current NDIS Price Support Catalogue, which you can access via this link.
Please contact us with any queries or concerns.
Please find below the Mobo Group Price List: