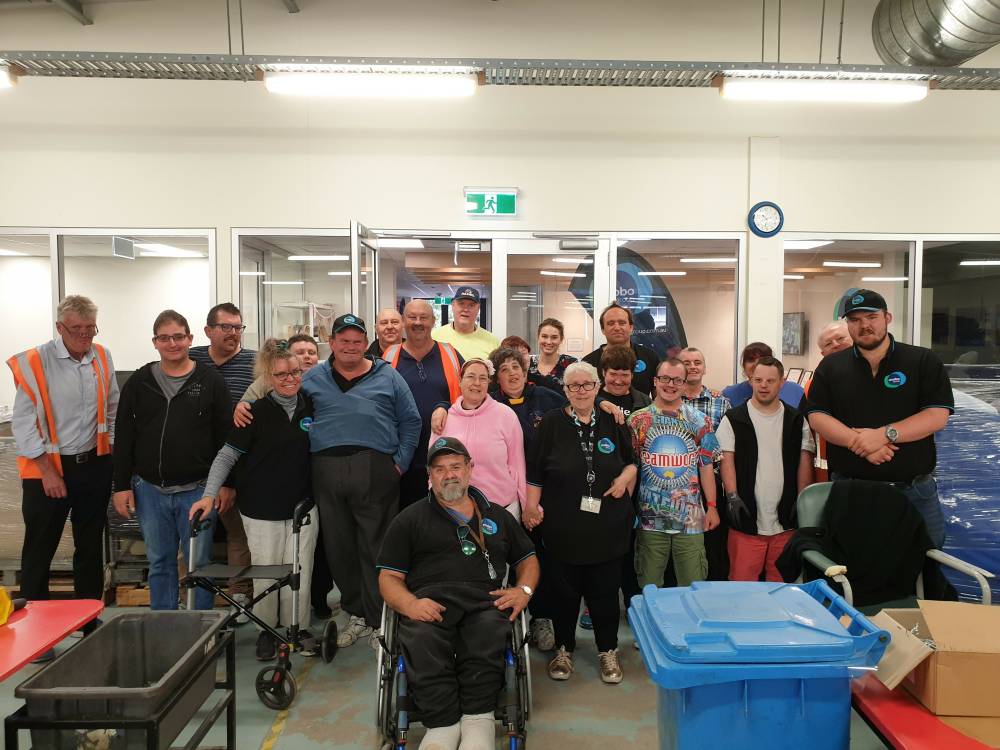 At Mobo Group, we enable people with disabilities and their families to be the best they can be. To achieve this together, we operate in a team environment where everyone respects and cares for each other, recognising it starts with each person respecting and caring for themselves. Our Mobo ICARE values guide us in all we do. So, if being part of a purpose and values driven organisation sounds like you, we encourage you to apply for any vacancy where you feel confident you can add value and contribute to the Mobo team.
Interested in a role, we strongly suggest you review the job advertisement, recruitment criteria and position description before submitting your application.
To apply, CLICK HERE to email us your Letter of Application and CV (in Word format) and you'll be one step closer to embarking on your career with us.
| | |
| --- | --- |
| Role: | Production Supervisors |
| Business Unit: | Employment Services |
| Work Type: | Full Time |
| Date Posted: | 7th August 2019 |
Location: Kent Town and Oakden
2 Positions Available
Production Supervisor (Oakden) - includes Delivery Driver Duties, MR Licence required
Production Supervisor (Kent Town, soon to relocate to Hindmarsh)
Are you a production champion, someone that enjoys a hands on role working in a team to drive productivity and quality?
We are looking for people who have a genuine passion for production and process work who get involved whilst mentoring and training others to achieve great work outcomes.
| | |
| --- | --- |
| Role: | Recycling Worker |
| Business Unit: | Business Enterprises |
| Work Type: | Full Time |
| Date Posted: | 7 July 2019 |
Location: Salvage & Save Elizabeth
In this role, you will be responsible for sorting and processing recycled materials for the Salvage & Save Shop, providing a high standard of customer service and assisting with donation pick-ups and customer deliveries. You will also be working alongside and supporting people with disabilities.

We are looking for someone with energy and enthusiasm, good fitness for physical work, is great with customers and sales, and can drive a light truck (with Car Class Drivers Licence).