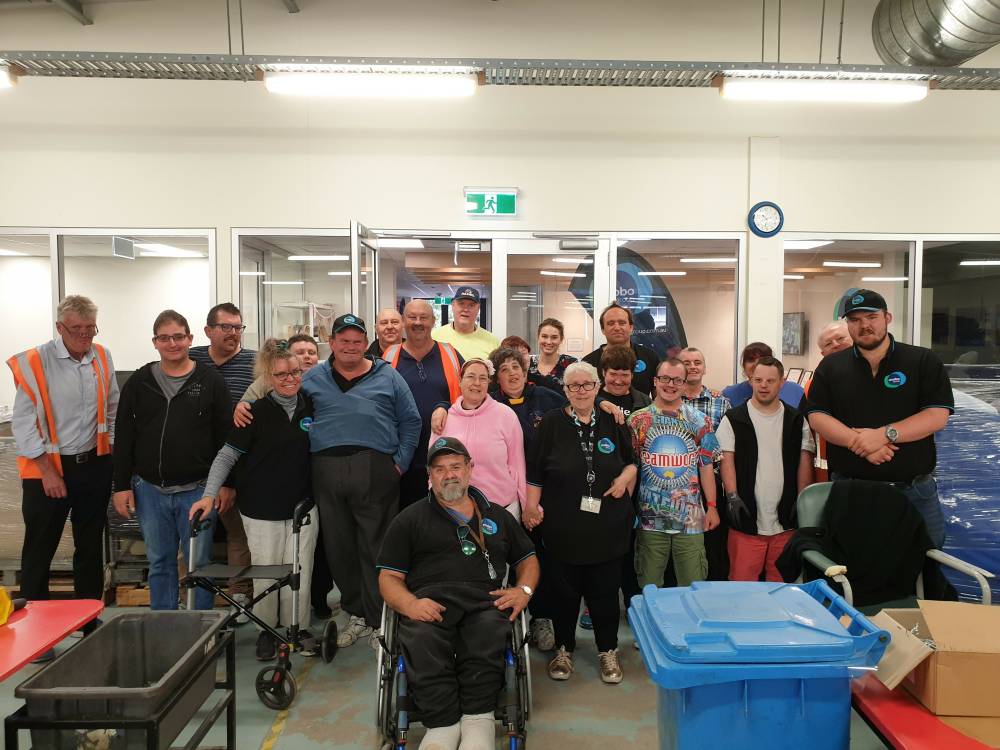 At Mobo Group, we enable people with disabilities and their families to be the best they can be. To achieve this together, we operate in a team environment where everyone respects and cares for each other, recognising it starts with each person respecting and caring for themselves. Our Mobo ICARE values guide us in all we do. So, if being part of a purpose and values driven organisation sounds like you, we encourage you to apply for any vacancy where you feel confident you can add value and contribute to the Mobo team.
Interested in a role, we strongly suggest you review the job advertisement, recruitment criteria and position description before submitting your application.
To apply, CLICK HERE to email us your Letter of Application and CV (in Word format) and you'll be one step closer to embarking on your career with us.
| | |
| --- | --- |
| Role: | Marketing Coordinator |
| Business Unit: | Marketing |
| Work Type: | Full Time |
| Date Posted: | 4th October 2019 |
Are you looking for an exciting opportunity to join a collaborative, vibrant and dynamic team within a company that will be experiencing significant growth?
We are looking for an enthusiastic and driven Marketing Coordinator with excellent communication, administrative and interpersonal skills and a genuine passion for producing work to a high standard. You will have skills and experience in marketing, coordinating social media, possess a high level of integrity, be accountable, as well as have the ability to time manage and prioritise effectively.
Role:

Workplace Supervisor

Windmill Hill

Business Unit:

Business Enterprises

Work Type:
Casual
Date Posted:
4th October 2019
In this role, you will be working alongside our supported employees, providing support, guidance & on the job training to build new skills.
You will also be responsible for sorting and processing recycled materials for the Salvage & Save Shop, providing a high standard of customer service and undertaking donation pick-ups and deliveries using a truck.
| | |
| --- | --- |
| Role: | Mobo Trainees |
| Business Unit: | Various |
| Date Posted: | 4th October 2019 |
| | |
You are enthusiastic, have high energy and want to work where you can make a difference whilst having the opportunity to learn new skills and be recognised for your initiative.
You have great work ethic, want to learn and know you will be successful through application of your talents to a career that respects and rewards your best efforts.