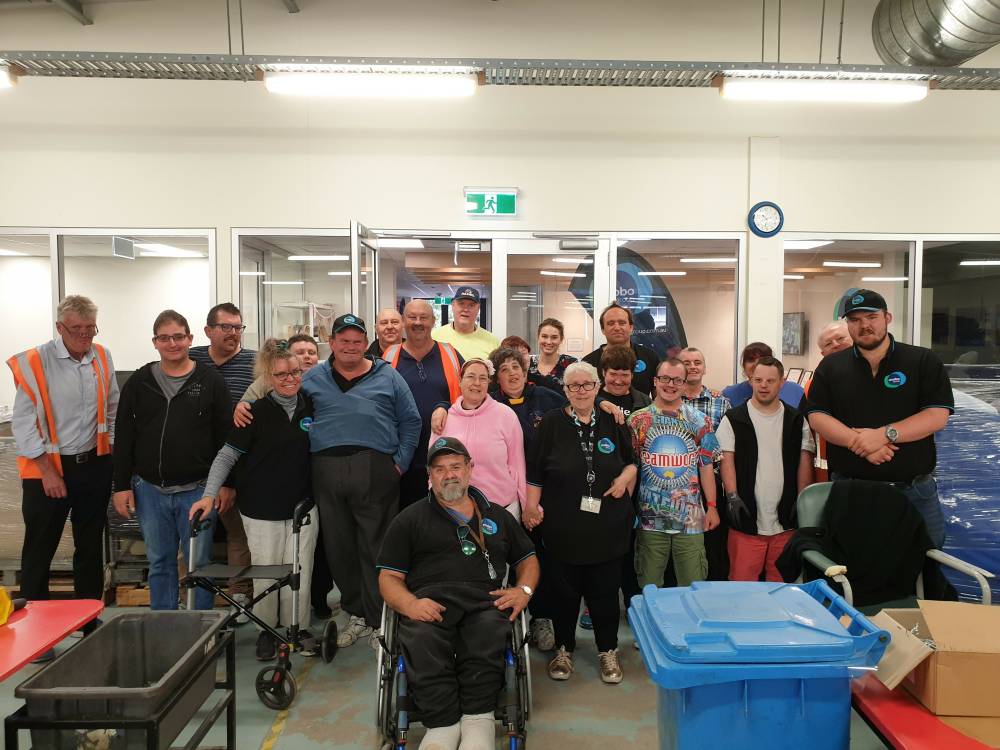 At Mobo Group, we enable people with disabilities and their families to be the best they can be. To achieve this together, we operate in a team environment where everyone respects and cares for each other, recognising it starts with each person respecting and caring for themselves. Our Mobo ICARE values guide us in all we do. So, if being part of a purpose and values driven organisation sounds like you, we encourage you to apply for any vacancy where you feel confident you can add value and contribute to the Mobo team.
Interested in a role, we strongly suggest you review the job advertisement, recruitment criteria and position description before submitting your application.
To apply, CLICK HERE to email us your Letter of Application and CV (in Word format) and you'll be one step closer to embarking on your career with us.
| | |
| --- | --- |
| Role: | Employee Development Officer |
| Business Unit: | Employment Services |
| Work Type: | Full Time |
| Date Posted: | 25th February 2020 |
We are currently seeking a full-time Employee Development Officer!
Are you:
looking for an exciting opportunity to join a collaborative, vibrant and dynamic team

excited by the opportunity to enable the people we support to be the best they can be
Mobo Group is a not-for-profit disability services provider with a passion for enabling people living with a disability to be the best they can be.
We do this through providing employment and related supports across our diverse South Australian operations.