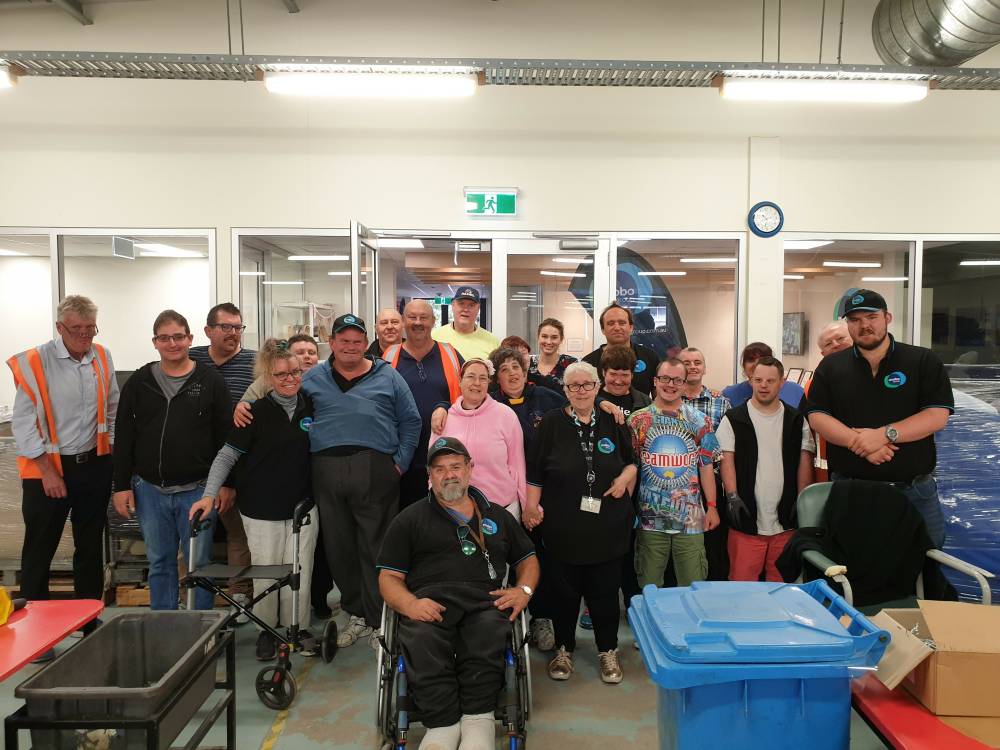 At Mobo Group, we enable people with disabilities and their families to be the best they can be. To achieve this together, we operate in a team environment where everyone respects and cares for each other, recognising it starts with each person respecting and caring for themselves. Our Mobo ICARE values guide us in all we do. So, if being part of a purpose and values driven organisation sounds like you, we encourage you to apply for any vacancy where you feel confident you can add value and contribute to the Mobo team.
Interested in a role, we strongly suggest you review the job advertisement, recruitment criteria and position description before submitting your application.
To apply, CLICK HERE to email us your Letter of Application and CV (in Word format) and you'll be one step closer to embarking on your career with us.
| | |
| --- | --- |
| Role: | Employment Services Officer |
| Business Unit: | Employment Services |
| Work Type: | Full Time |
| Date Posted: | 30/04/2021 |
EMPLOYMENT SERVICES OFFICER - CLOVELLY PARK
Are you looking for more than a job? Do you want a place to work where making a difference and inspiring better lives for people matters most?
Mobo Group is a not-for-profit organisation that will see continued growth and success in the disability sector moving into the future. We exist to help people with all types of disabilities to be the best they can be through providing employment and employment related support services. We have a great culture with strong values and aim to 'inspire better lives'.
We are currently seeking a full-time Employment Services Officer to join our Clovelly Park team.
| | |
| --- | --- |
| Role: | Site Manager: Victor Harbor |
| Business Unit: | Business Enterprise |
| Work Type: | Full Time |
| Date Posted: | 24/05/2021 |
SITE MANAGER - VICTOR HARBOR
Manage and grow the South Coast Firewood & Fleurieu Lawns and Gardens business enterprise to maximise viable and sustainable employment opportunities for people with a disability.
Empower, Motivate, Lead and Manage staff and supported employees to be the best they can be and ensure the best possible customer service experience is provided.
To find out more or to obtain a position description, please contact Wayne Hasel on wayne.hasel@mobogroup.com.au or 0429 890 039