Employment Services Overview
Mobo Group concurrently delivers these key programs with support from the Australian Government:
Disability Employment Services – Employment Support Services (DES- ESS)

Disability Employment Services – Disability Management Services (DES- DMS)

Australian Disability Enterprises (ADE)- Disability Employment Assistance
Given the diverse geographic locations of our employment services offices, the type and range of services offered at one location will vary from another. Below is an overview of the broad service offerings available across the Mobo Group.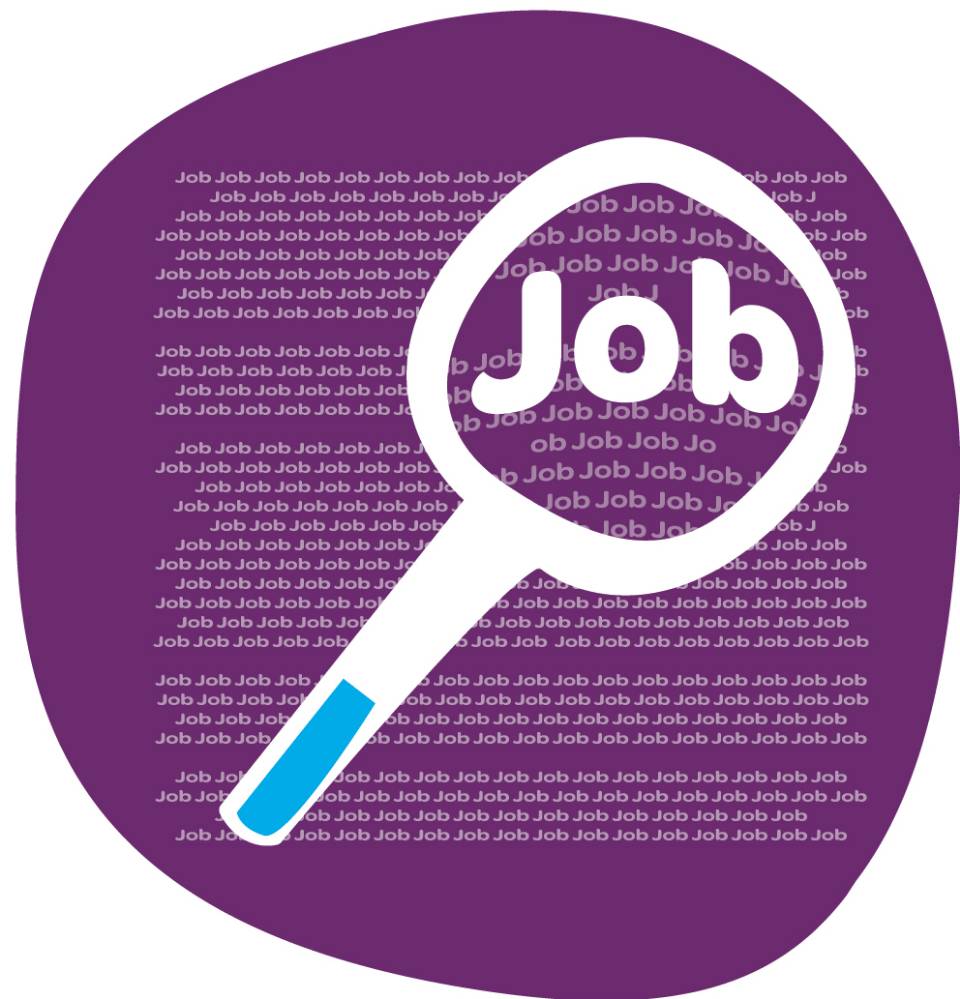 Recruitment Solutions for Employers and Job Seekers
Whether you are an employer looking to hire someone or a person seeking employment support, Mobo Group are here to help you. For employers, finding the right person for your workplace is our commitment to you and with over 55 years experience we understand how important it is for your business. Our clients are individuals with a variety of skills and abilities and our Employment Support Officers will tailor packages to meet your business needs.
We provide job seekers and employers assistance and support with:
Pre-employment preparation

Resume development

Work trials

Assistance with work placement expenses such as uniforms, tools, licences

Wage subsidies

Workplace modifications

Job mentoring

On the job support
Our service is FREE and we provide long term solutions that go beyond the recruitment process.
Our Employment Service locations are at: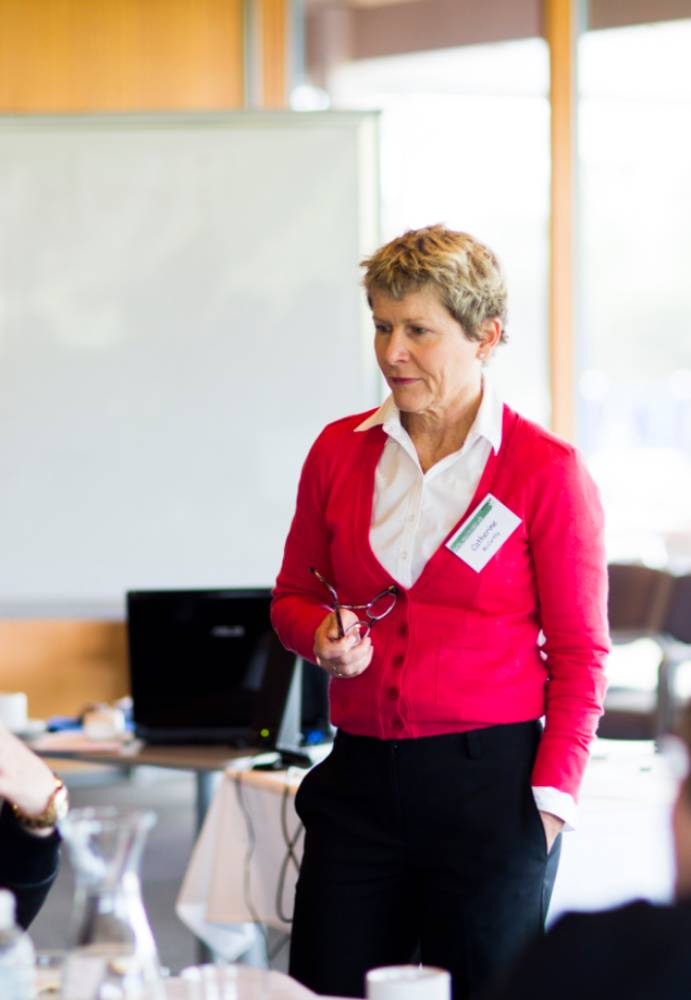 Support Finding a Job
Mobo Group is committed to providing quality services responsive to individual needs and will assist you to achieve your employment goals. Our team will work with you to determine the best possible pathway to paid employment and how we can support you with personal goals.

If you have a disability or health condition and are an Australian resident of working age and 65 years of age you may be eligible for this service, in which case, our Employment Consultants will support you with:
accessing training and support from other agencies

work experience placements to assist you to build skills and confidence

work related financial support for when you commence work

ongoing support after you get a job to assist with any issue that might arise.
Job Seeking services are provided via Disability Employment Services.
For more information CONTACT US HERE.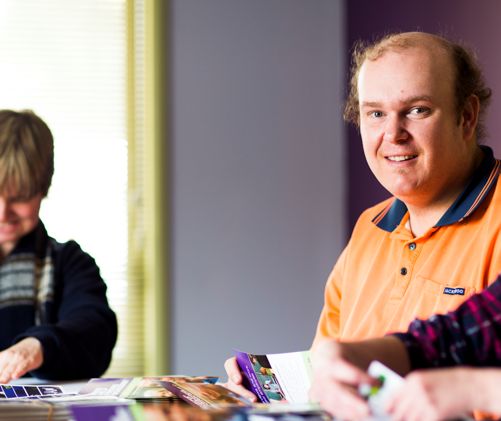 Transitioning from School to Work
Leaving school and finding a job can be an exciting time for Students but it can also be quite confusing.
Mobo Group may assist you in this process through a variety of program types and we will take time to explain each to you. Under the Disability Employment Services program, Mobo Group has successfully supported students to transition from school to work and gain employment in their chosen field.
Registering with Mobo Group under the Disability Employment Services program provides students with access to a specialist disability employment consultant who will:
Set your employment goals and prepare you for the workplace

Connect you to an employer who understands your special needs

Support you in the workplace for as long as you need it

Advocate for you and connect you to additional support as required

Assist you with Centrelink enquiries

Liaise with your families and your carers
To be eligible for Disability Employment Services a Student must:
Be in their final 12 months of full time secondary school

Be of legal working age

Not be currently employed for 8 hours or more per week

Have the ability to work in open employment for 8 hours or more per week

Have a disability, injury or health condition

Be an Australian citizen or resident
The team at Mobo Group will provide you a tailored client centered service and are available to answer your questions. For more information CONTACT US HERE.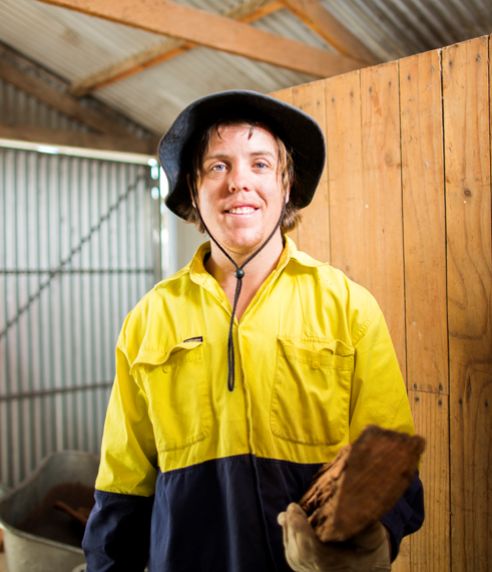 Alcohol and Drugs Awareness Program
Alcohol and other drugs (AOD) can have a significant and detrimental impact on the lives of many people. Even if you don't use these substances, AOD can affect your life in a number of ways.
A drug is any substance (excepting food and water) which, when taken alters your bodies response and function to what is otherwise normal without the effect of the drug. Drugs can be legal substances such as alcohol, caffeine and tobacco; or illegal substances such as cannabis, ecstasy, cocaine and heroin.
Effects of Drugs
It is important to understand the experience you have as a result of drugs may be affected by any one of the following:
Your mood, physical size, gender, personality and whether you have food in your stomach

Whether other drugs or alcohol have been taken

The amount taken, the frequency taken and how it is used

The strength and purity of the drug

The environment that you are in, such as with friends, on your own, or in a social setting or before an activity such as driving.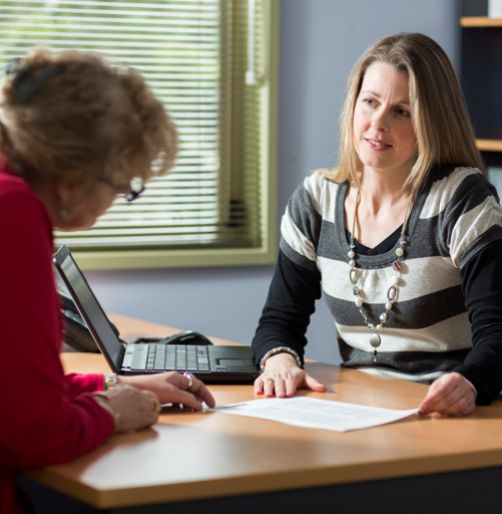 Youth Services
Mobo Group can assist you to find a pathway to help you achieve your goals. We provide you with a range of programs and activities such as:
Personal assessments

Case management

Information sharing and advice about drugs, alcohol and sexual health

Referrals and connecting to other services

Access to community activities and training opportunities

Career goals

Finding a Job
For more information about our Employment Services site locations, opening times and contact details, CONTACT US HERE.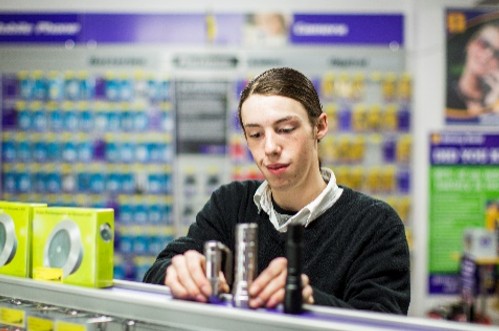 Becoming a Supported Employee
Working with Mobo Group is a great opportunity to better yourself. Our staff are committed to making sure that each person looking for work and employed at Mobo Group is treated fairly and given the opportunity to learn new skills, make new friends and gain independence. Employees will receive training and an Individual Employment Plan outlining strategies to assist them in achieving their vocational goals.
To be eligible for supported employment with Mobo Group, all you need is to:
Have a Disability Support Pension (DSP), or have approval from Centrelink for Disability Employment Assistance, or have an approved NDIS Plan which includes funding under "Finding and Keeping a Job"

Be able to work a minimum of 8 hours per week.

Be 16 years of age or over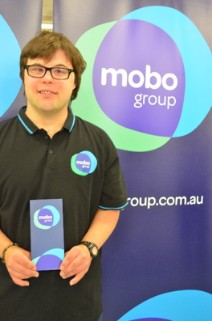 We encourage people considering supported employment to arrange a visit of the Mobo Group premises and to take a guided tour of your potential workplace. These tours provide you the opportunity to see first-hand the work environments and the type of work opportunities that exist at the respective locations.