Quality Firewood for Sale in Adelaide

South Coast Firewood provides high-quality firewood products in bulk or packaged for commercial and domestic applications.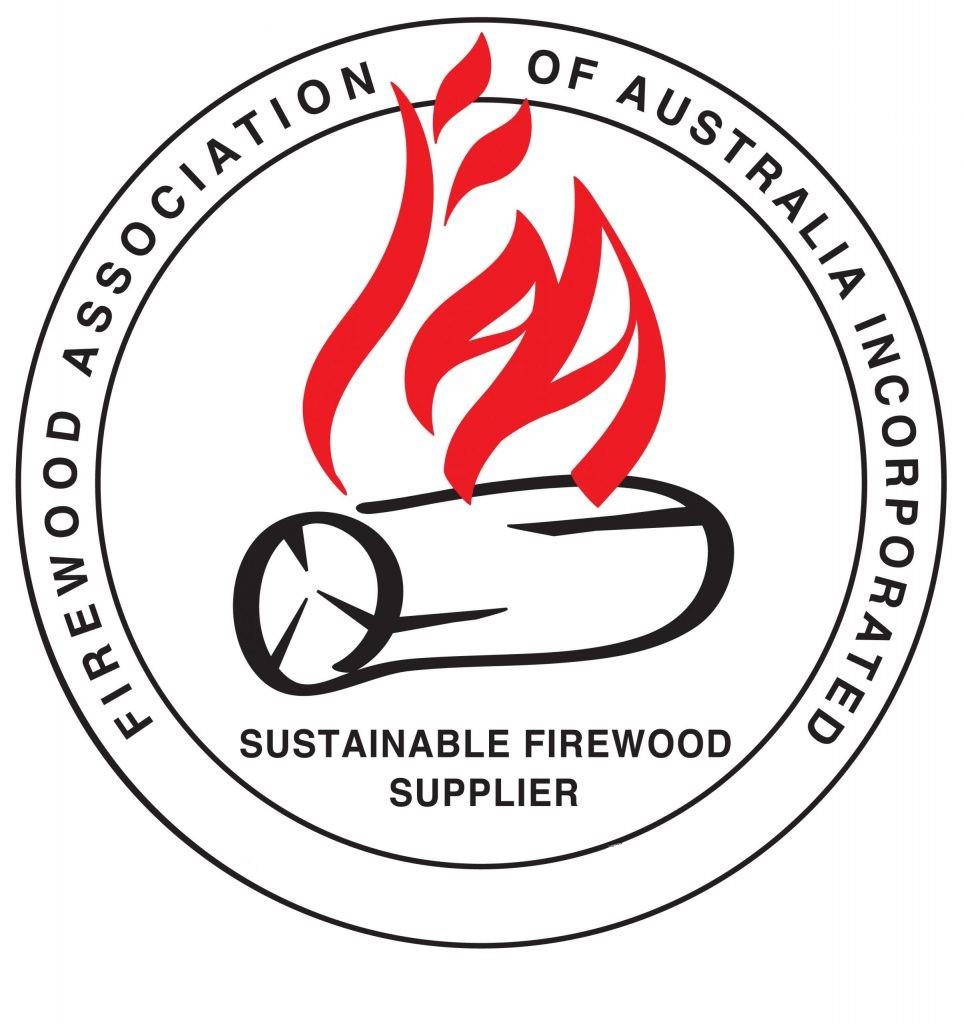 As a member of the Firewood Association of Australia Inc, we adhere to strict guidelines that ensure we manage and maintain the quality product's sustainable supply and protect, enhance, and improve the Australian Firewood Industry's long-term sustainability.

We supply high-quality firewood and kindling in bags and bulk. Our high-quality firewood burns slow, clean, and hot, and doesn't leave too much build up in your chimney/flue.
Our products (subject to raw material availability) include:
High-quality dry split Red gum firewood
High-quality dry split Blue gum firewood
High-quality pinewood and Red gum kindling
And a range of other firewood subject to seasonal demand and raw material available
Our services include:
Bulk delivery service and loan trailer for convenience
Stacking service
Custom packed and blended product to fulfil commercial order requests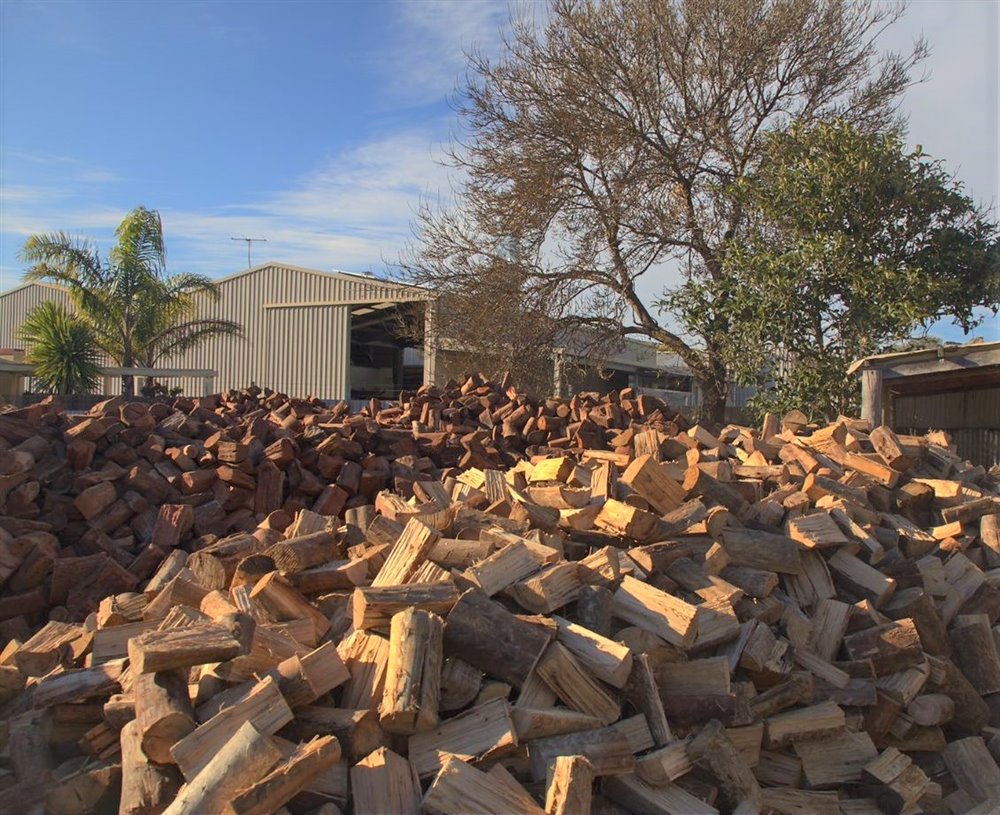 Our firewood for sale is available in various quantities, such as 5kg bags, 15kg bags or bulk buy options. With a drive-through woodyard equipped with a certified weighbridge for bulk purchases of firewood, we can provide our customers with an efficient and convenient service.
---
Victor Harbor
South Coast Firewood
46 George Main Rd Victor Harbor, SA 5211

9am – 4pm Monday to Friday

9am - 2pm Saturday (as of 18/04/2020)

Closed: Sunday and all Public Holidays

(08) 8552 7654<