South Coast Firewood Opening Hours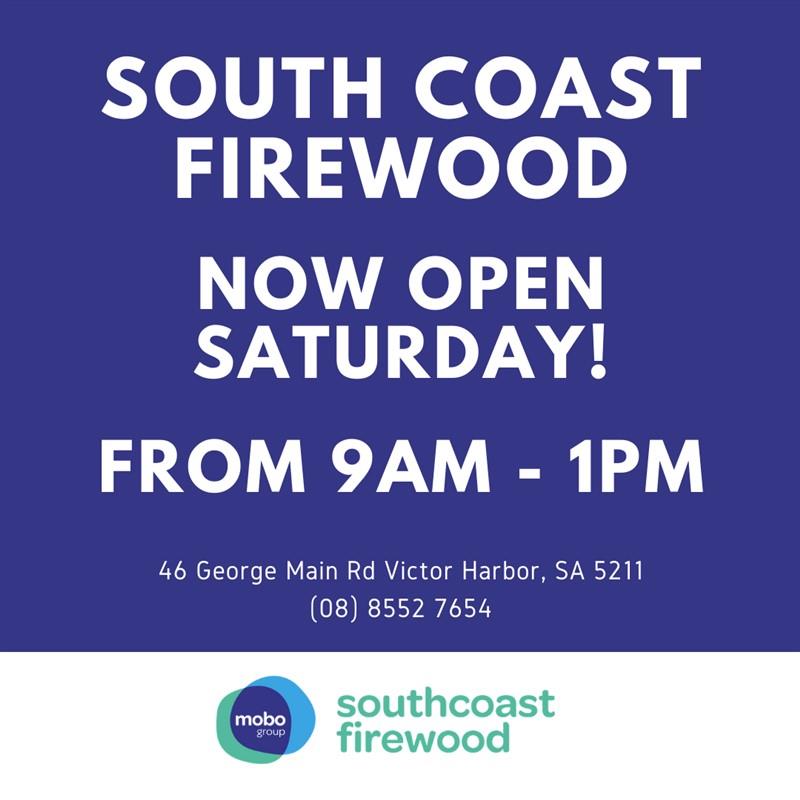 June 04, 2021
South Coast Firewood at Victor Harbor are now open for business on Saturday!

We are open from 9am - 2pm and ready to keep you and your home toasty warm this winter!

We supply high quality firewood and kindling in bags and bulk - there's something to suit everyone's needs!

Our high-quality firewood burns slow, clean and hot, and doesn't leave too much build up in your chimney/flute!

Come on down and visit our bright and cheery staff this weekend! 😁