Social Inclusion Week 2021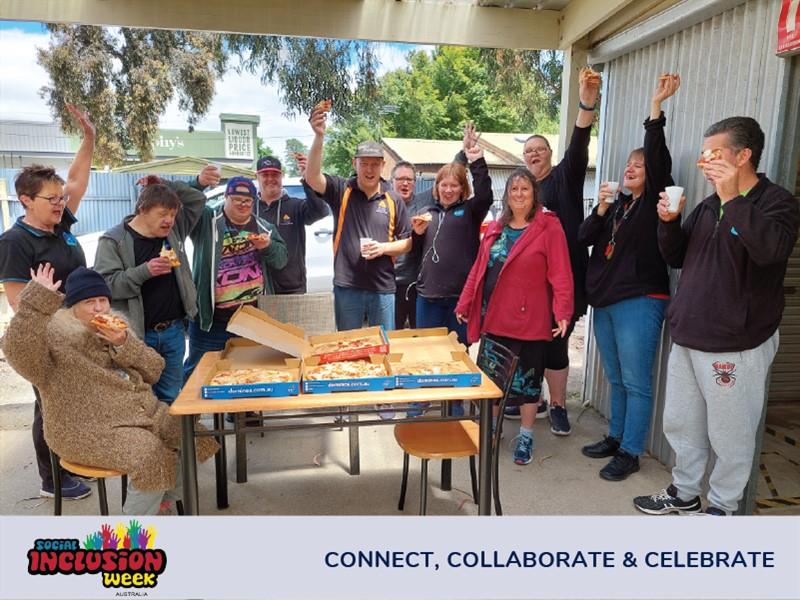 November 26, 2021
Social Inclusion Week
This week we are celebrating the Social Inclusion Week with our staff across all Mobo Group sites in South Australia.
Social Inclusion Week aims to help all Australians feel included and valued, giving everyone the opportunity to participate fully in society.
It's about connecting local communities, workmates, family and friends, in order to build and strengthen relationships or networks and address isolation and exclusion of those who may be marginalised.
Thank you to all our staff who contribute to social inclusion every day at Mobo Group, where we truly live our purpose of enabling people with disabilities and their families to be the best they can be!