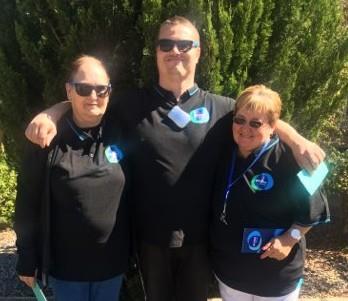 May 16, 2019
How to Get your Latest News at Mobo
To help keep our valued Mobo Mates informed and up to date on all that is happening at Mobo, we have developed the Mobo Mates section of our website.
You can register at our website www.mobogroup.com.au
All you need to provide is your name and email address, then select how you are connected and which updates you want to receive.
You can unsubscribe at anytime and rest assured your information is confidential and we never share your information.
We look forward to sharing our news with you.
Regards
Andrew Ramsey
CEO