Mobo Group representatives in the Special Olympics Torch Run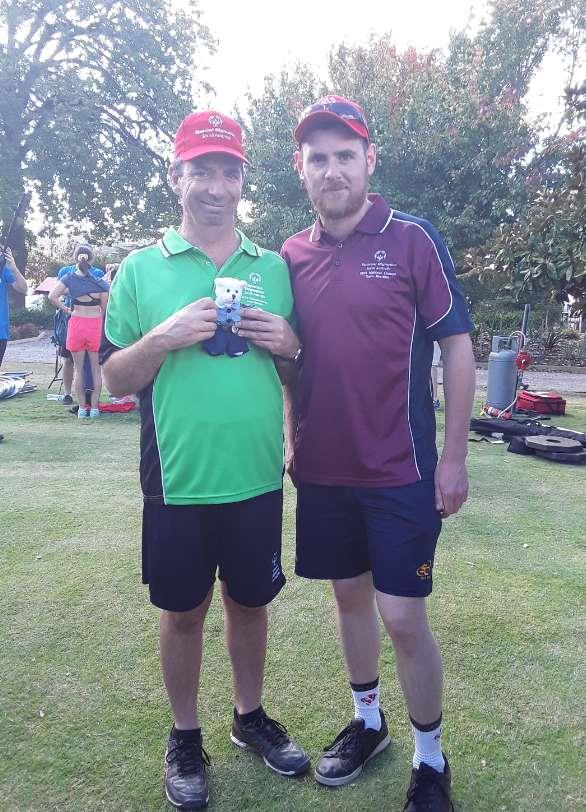 May 22, 2018
What a privilege it was for our two of our Employees Scott from "In Stitches" and Robert from Windmill Hill to participate in the Law Enforcement Torch Run that lead up to the Special Olympics here in Mount Barker.
Every four years, hundreds of athletes with an intellectual disability from all over Australia demonstrate their skills and sportsmanship at the Special Olympics Australia National Games, the flagship event of Special Olympics Australia. This year the games are being held at SA Athletics Stadium in Adelaide.
Scott was selected to carry the Torch and light the cauldron at the end of the Torch Run. We couldn't be more proud of this him.
Scott and Robert have been selected to compete in the games. Robert is competing in Soccer and Cricket and Scott is competing in the 100m, 400m, 800m Race Walking and Javelin.
We are cheering them on and no matter the result we couldn't be more proud of these employees. The sky is the limit!