Mobo Group Hindmarsh Construction Works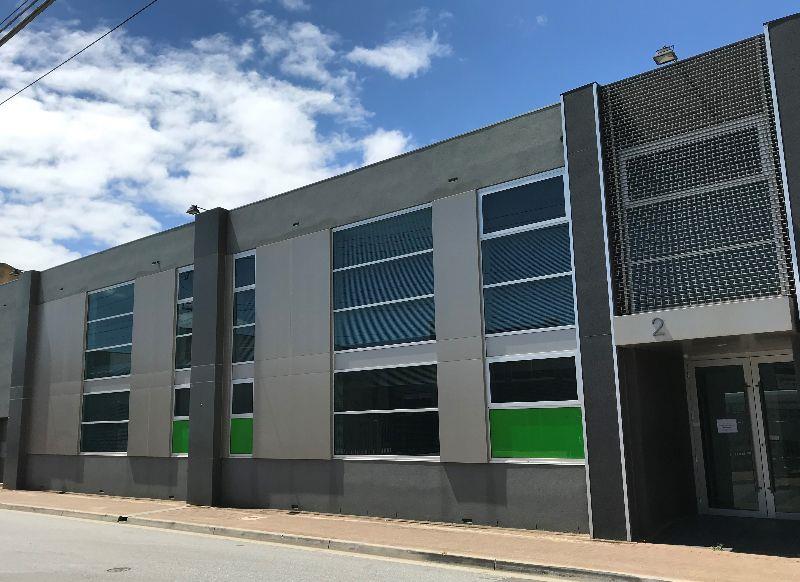 October 29, 2019
I am pleased to confirm that construction works are soon to commence at Hindmarsh with the building contract having been signed with Partek Constructions.

Works are planned to be completed by the first week of February, with our actual date for relocation of Kent Town operations and commencement of activity for supported employees at the new site to be confirmed and advised closer to the date.

Whilst the delays in finalising building construction works can be frustrating, this relocation is an exciting time for Mobo Group as it will enhance the facilities and services we provide.

Over the coming weeks there will be a constant flow of information about the plans for relocation and the supports available to assist everyone in the transition.

Communications will be most reliable and available for easy reference on the Mobo Blog page of our website under the Latest News section.

We urge all supported employees, families, carers, and others interested in the move to connect with us as a Mobo Mate to receive news updates as they occur. Mobo Mates receive selected website post updates by email in addition to these being viewable on our website.

Regular communications will also be provided by staff through toolbox meetings at the site.

If you have any questions we welcome hearing from you.
Please don't hesitate to call our reception on 08 8130 1800 between the hours of 8am and 4pm.
Andrew Ramsey,
CEO