Jarred`s Success Story with Mobo Group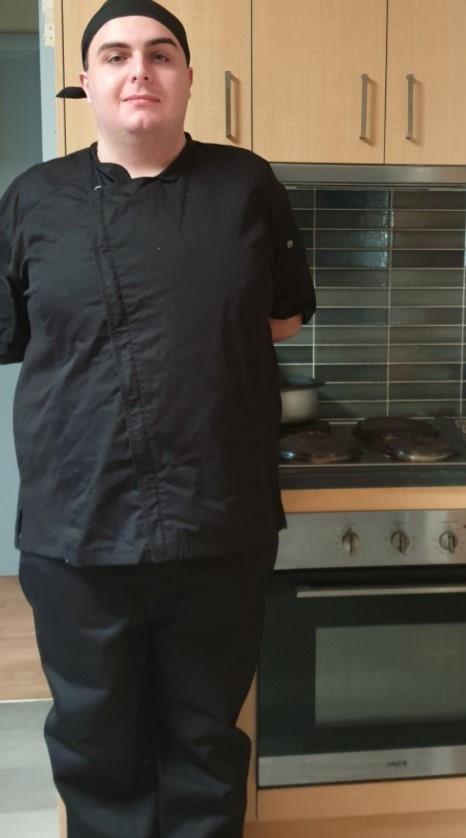 April 30, 2020
After leaving high-school Jarred was unsure what his next move was. His mother Amanda decided to approach Mobo Group Victor Harbour and within two weeks our staff had arranged Jarred a trial shift at The Anchorage Hotel as a kitchenhand. Having no previous experience working in a professional kitchen Jarred was nervous but he absolutely wowed the management with his willingness to learn and personable nature and was offered an ongoing position.
Jarred has now reached an amazing milestone having worked in 12 months in open employment! This due to all of Jarred dedication and hard work along with the understanding and patience from The Anchorage Hotel who work closely with Jarred and Amanda to overcome any challenges and ensure solutions that benefit both Jarred and the business.
Jarred says that he believes his job has improved his self-confidence as he feels that he is an integral part of the team. Jarred and Amanda want to get the message out there that 'No matter what the disability, there is always ability'.
Jarred is a great example of Mobo Group helping our clients be the best that they can be. By building a solid relationship with the employer and keeping the lines of communication open between all parties Jarred has an opportunity for long term meaningful employment.
Keep up the amazing work Jarred and a big thank you to The Anchorage Hotel!