Hindmarsh Construction Updates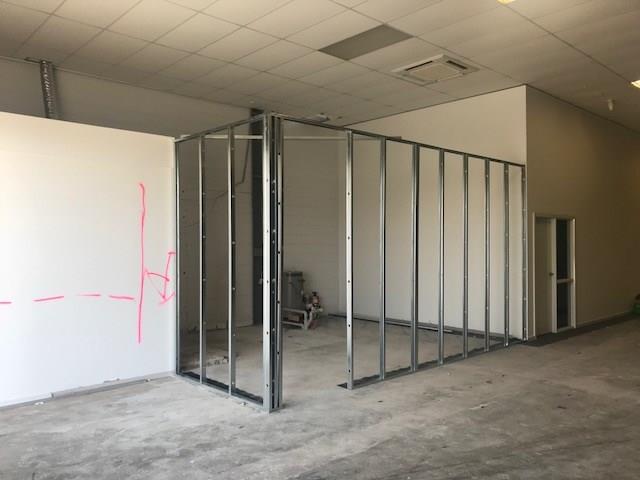 November 25, 2019
Two weeks into constructions at our new Hindmarsh property, and we're thrilled to share the new updates with everyone.
During this past week work has been conducted on tasks such as: tidying up the doorways which were cut larger, removing carpet for new replacement, renovating the new ramp which leads to the warehouse area, improving warehouse amenities, and preparing for the installation of a new elevator for the building. In the following weeks work will continue with cutting out concrete in the warehouse amenities for underground plumbing, as well as removing concrete for the elevator pit.
All these new constructions allow complete accessibility for all our employees and visitors to the property, and we're so excited to see the continued transformation.
Stay tuned for further updates on the exciting development.