Exploring The New Hindmarsh Site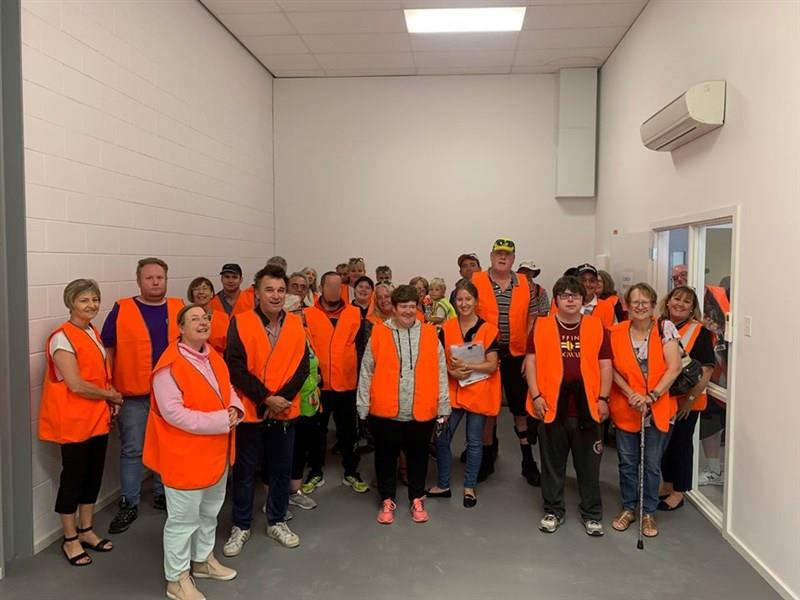 February 10, 2020
There were smiles all around as all of our supported employees made the journey over to Hindmarsh last week to have a look around the new head office/warehouse. Showing everyone around the new Mobo Group space was a brilliant opportunity create comfort, familiarity, and to reduce stress or concerns associated with the move as well as create extreme excitement!
Our new Hindmarsh location offers fully accessible workspaces (much bigger than Kent Town), a lovely big tearoom, and new training room. The relocation allows for our supported employees to work in a new comfortable and spacious work place, and to increase opportunities for all of our supported employees to be their best and to be introduced to new prospects for growth.
With just one more week until the move everyone is getting very excited to move and eager faces can be seen all over the office. Bring on next week!