Construction Works Begin at New Hindmarsh Location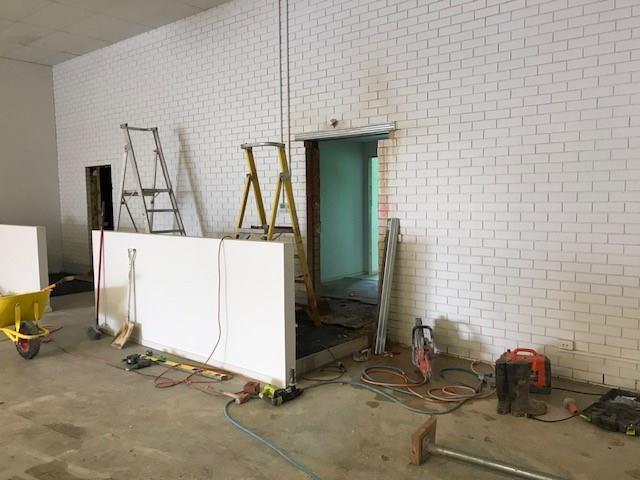 November 18, 2019
Last week construction works begun at the new Hindmarsh property.
Works commenced on the toilet amenities demolition, the movement of two outdoor condensers, the removal of kitchen dividing wall, widening of the two doorways, installation of timber supports and removal of the end of ramp petition.
This week, works will commence on floor cutting and plumbing works in toilet amenities block, cutting of lift doorway, demolition of walls and removal of slab area, the roof air conditioner units will be moved, studworks will be starting for the new offices and toilet amenities.
We're so excited to see things start to take shape in the very near future and look forward to updating you as further works commence.