Construction is in full swing at new Hindmarsh Property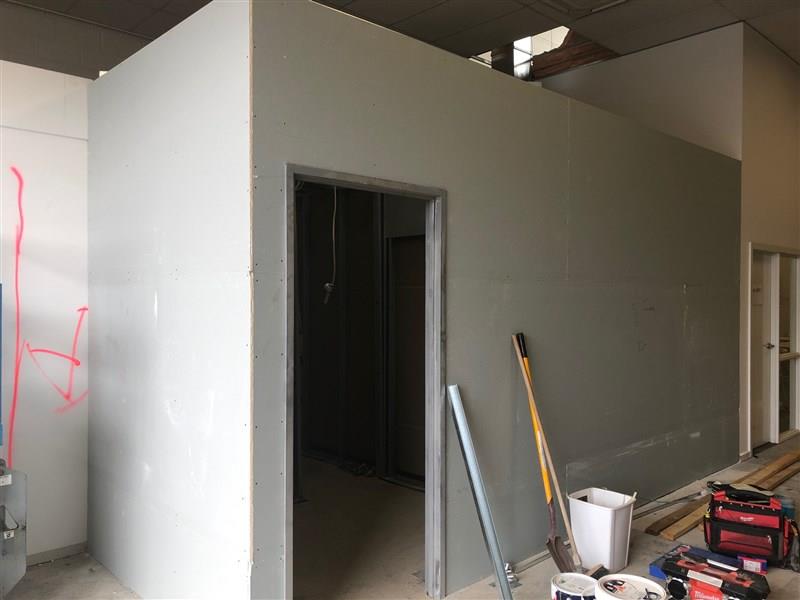 January 21, 2020
With construction back in full swing at our new Hindmarsh property, it won't be long at all until Mobo Group makes the big move!
These past weeks have been busy with the completion of the first fix services, as well as further preparing for the installation of the brand-new elevator through waterproofing and commencing framing to the shaft.
Upcoming works this week include: completing the elevator frames and lining to satisfy all Safework SA requirements, preparing all wet floors for new tiling, as well as completing the carpeting upstairs in the office space.
To keep up to date on all our exciting developments at Hindmarsh, follow our social media pages below, or sign up to Mobo Mates so you don't miss a single thing!